Pellet Grilling at its Finest
A Memphis Wood Fire Grill is the backyard chef's secret weapon. It has you covered from pork chops to pies; from burgers to brisket to banana bread. By combining four separate cooking techniques (grilling, wood-fire searing, low-n-slow smoking, and convection baking), it is quite possibly the most versatile and flavor-enhancing device on the planet.
– Memphis Grill Products –
Pure, Unforgettable Flavor
That's what you get when you cook, smoke, bake, and grill over 100% natural hardwood pellets.
And, if you've never had the chance to give it a try – or you have, but you've given up because you think it's too time-consuming or requires too much technical skill – you might not realize what you've been missing.
We think you should be cooking with wood.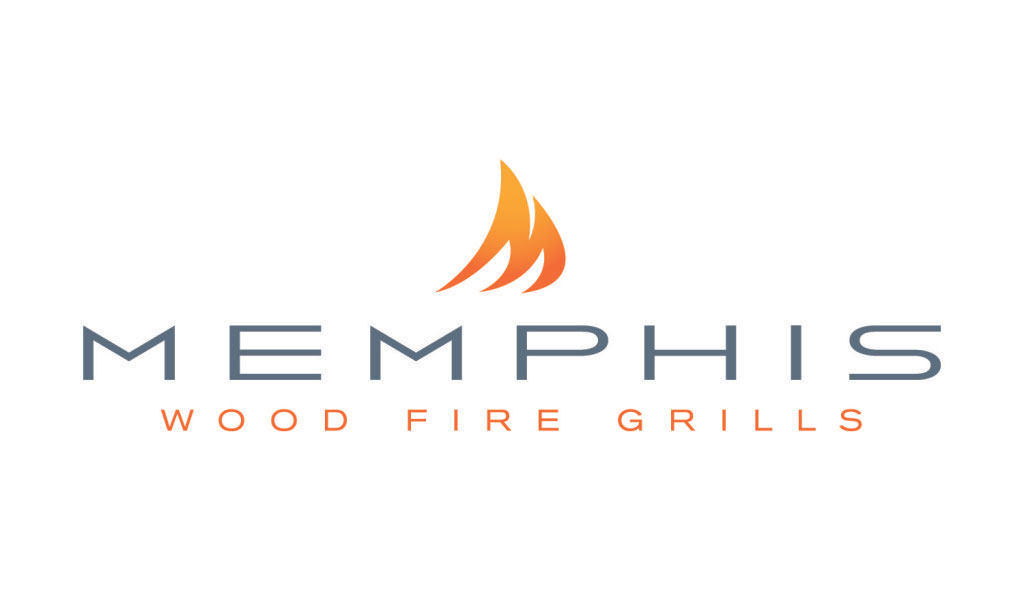 Visit the Showroom!
See a product you liked? Stop by our showroom and talk with experienced professionals to find the perfect product for you!
Capital Patio and Flame Shop
5500 Old Cheney Rd # 16
Lincoln, NE 68516, USA
(402) 421-7575